Handmade Luxury Self-Care

Pure Essential Oil Blends
Handmade Luxury Self-Care
Pure Essential Oil Blends
100% Vegan Butters
---
Because You Deserve More...
"I'm dedicated to providing you with the highest quality in handcrafted self-care and hygiene products. No aluminum. No parabens. No synthetic ingredients. More of the natural things we need - none of the things we don't.
Because we deserve it ."
-Brittney Bellamy (CEO/Founder) 
---
Featured Products
Take a look at our NEWEST Product Additions!!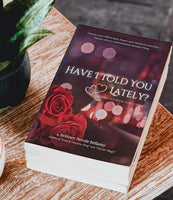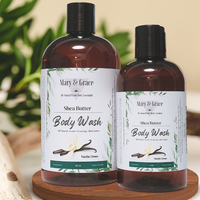 Blog
Hey there, tea lovers! 🍵 Get ready to embark on a tropical journey with a twist as we introduce you to the hidden power of Pineapple Tea. Not only does...
Reviews from customers like you!
We want to hear from you!
Questions? Comments? Compliments? Suggestions? We want to hear it all! Send us a message directly using this form! 
Thank you!! 
Contact Us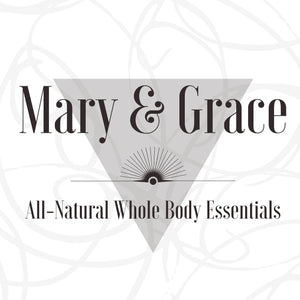 Reviews from customers like you!